Best Of
Hi Community, 
We're excited to announce that the desktop app now supports multi-window functionality!
Previously, the Smartsheet desktop app could only be opened and viewed in a single window. This was a blocker for many users who liked viewing Smartsheet items in multiple windows or screens/monitors. Now, users can move a Smartsheet item in the desktop app to a new window by right-clicking the tab and selecting the "Move Tab to Another Window" drop-down option. This allows users to easily view their Smartsheet assets on multiple windows, screens, or monitors and increase productivity. 
To enjoy the multi-window functionality, please ensure that you're on the latest version of the desktop app (v 1.0.34 as of this release).
Please note: Future enhancements enable users to click, drag, and drop tabs into new or existing windows.
This feature is available to licensed users on all plan types and free trial users in the Commercial US region.
Learn more about the Smartsheet desktop app.
You can also stay informed by subscribing to receive product release updates for curated news of recently released product capabilities and enhancements for the platform of your choosing, delivered to your inbox. As new releases occur, you will receive a weekly email with news of what's released every Tuesday. 
Cheers,
Lekshmi Unnithan
Senior Product Marketing Manager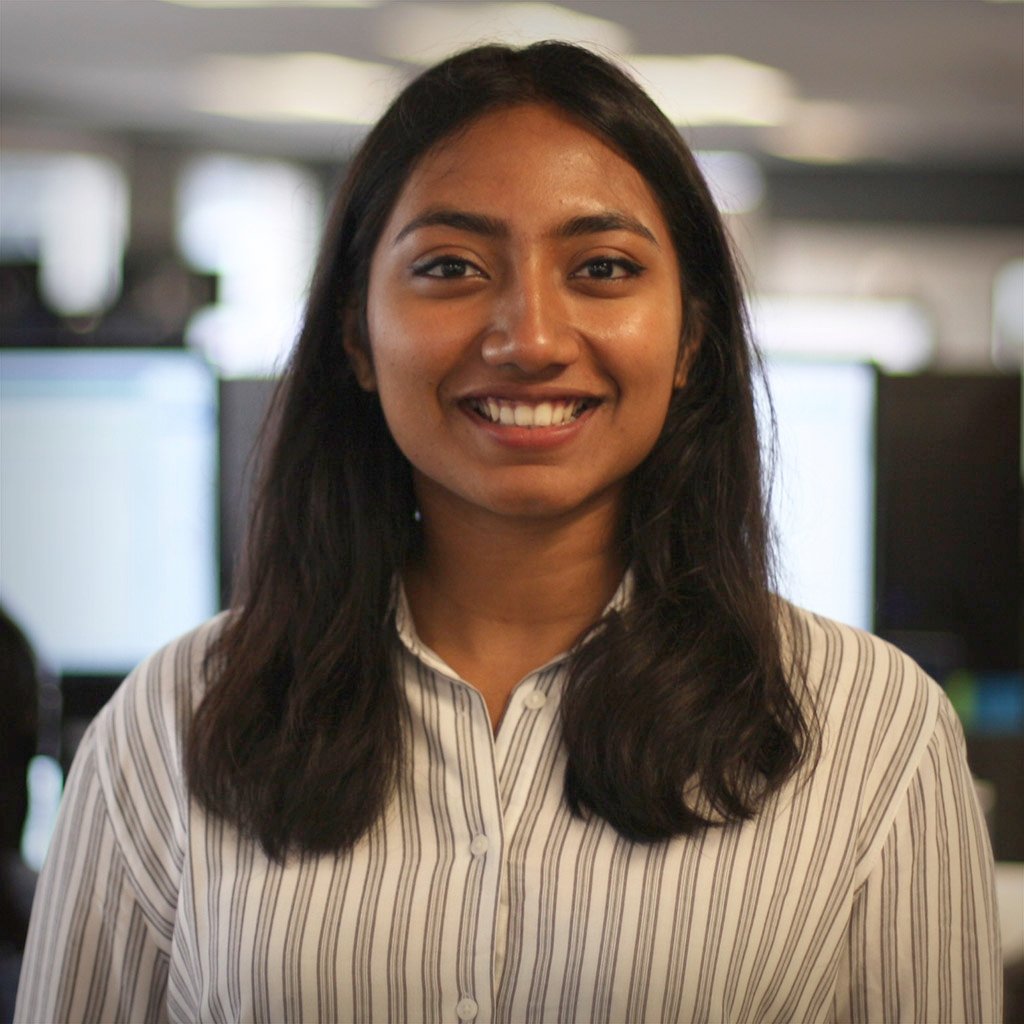 Lekshmi Unnithan
Have a report that shows
How often a license user is creating new sheets, adding column, automations, forms. Items that only a licensed user can do. This would help determine if someone really needs a license or if that license is being wasted. Thank you.
Keven
As a power user, I would like to have the ability to have a list of Smartsheet sheets to open as tabs each time I open the desktop app. Favorites are great, but having to manually open up these sheets is honestly a waste of time each day and having a default setup would be far superior.
BBerry
It would be great to be able to specify some additional options for user auto-provisioning:
Have the ability to add auto-provisioned users to Groups automatically -
Being able to add new users to an "All Employees" group automatically would mean they could have access to some resources by default. In my case, users automatically having access to our Smartsheet FAQs Dashboard would link them to valuable information, links to Smartsheet Help sites and Community, and easy access to our internal Smartsheet Help Request ticket system.
Set up an automated notification to System Admin or other email address when a new user in our domain creates their Smartsheet account and is provisioned -
This would allow us to pro-actively take other specific actions for that user depending on their role/department/job function - giving them access to workspaces, sending them documentation, adding them to department-specific groups, etc. - instead of waiting for their manager to have to ask.
Jeff Reisman
I'm loving the Desktop App, however, it really needs the ability to group tabs or otherwise keep all my tabs organized. Please add this functionality!
Brian R
Hi,
unfortunately I heard from Andree that is still not possible to
format text in update requests or email notifications f.e. bold, italic, underlined as well as putting URL-links to certain words or make quotations.
I regret this because I find it a very important function and hope you will agree and find a solution.
Hope to hear from you, soon. Thank you.
Jörg Schmidt1
Add the ability to specify the columns to copy and link from one sheet to another in the Copy Row automation.
SMullen