FAQ: It looks like Community points changed in early December 2019. What happened?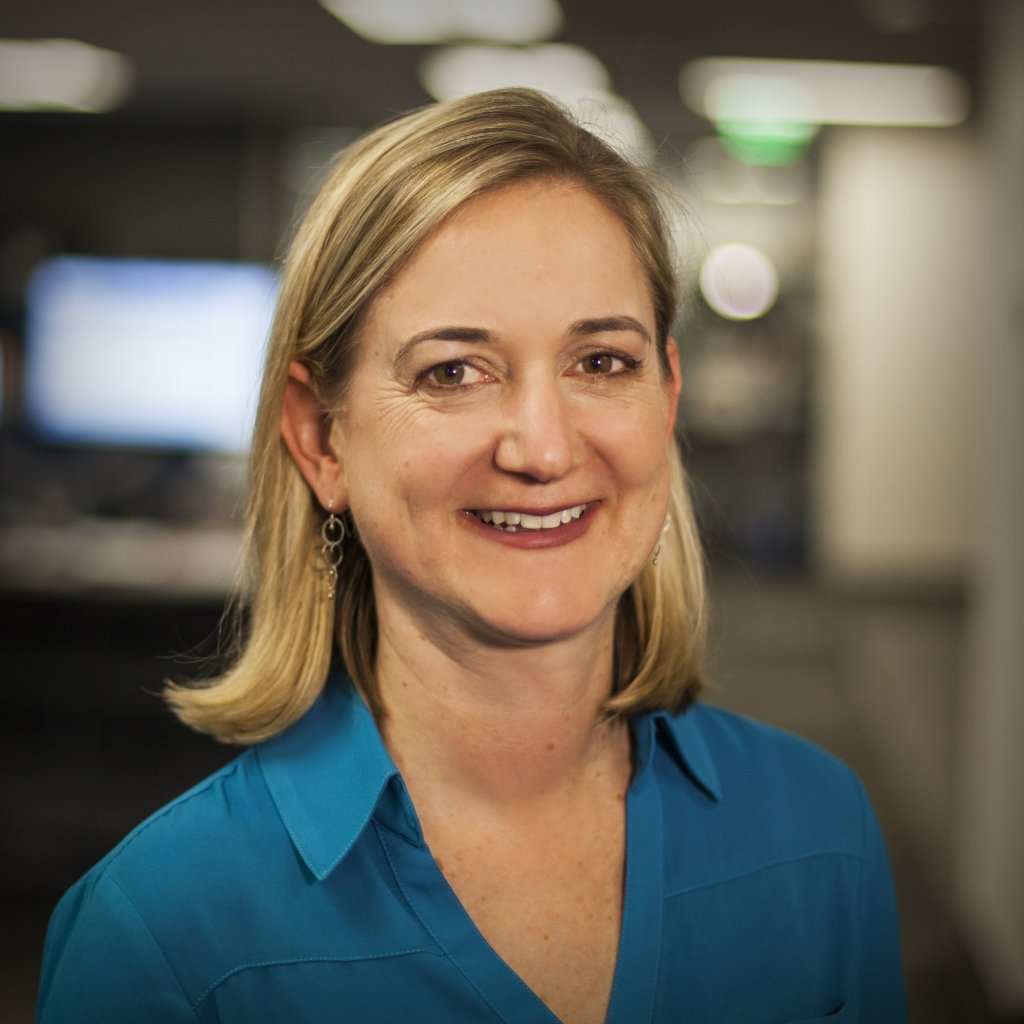 Gwyneth C
admin
In early December, we changed the Smartsheet Community to make the experience easier to use—for example, we added categories, moved old posts to an archive space, introduced a question/answer format, and made it easier to identify when questions are answered. We also made some changes to gamification.
If you accrued points in the old experience, those points are still yours. If you noticed a slight difference—good for you for noticing! We had to make a few adjustments to convert the points over. Points were transferred over in the form of Legacy Points badges that look like this:
If points were transferred for you, you'll see these badges on your profile page by clicking Account Options and then View Profile.
In some cases, people received a few more points than they had previously. 
If you believe that there was an error in your points conversion that needs to be adjusted, please contact Smartsheet Support and we'll make it right.