FAQ: How do I receive email notifications about every new post made to the Community?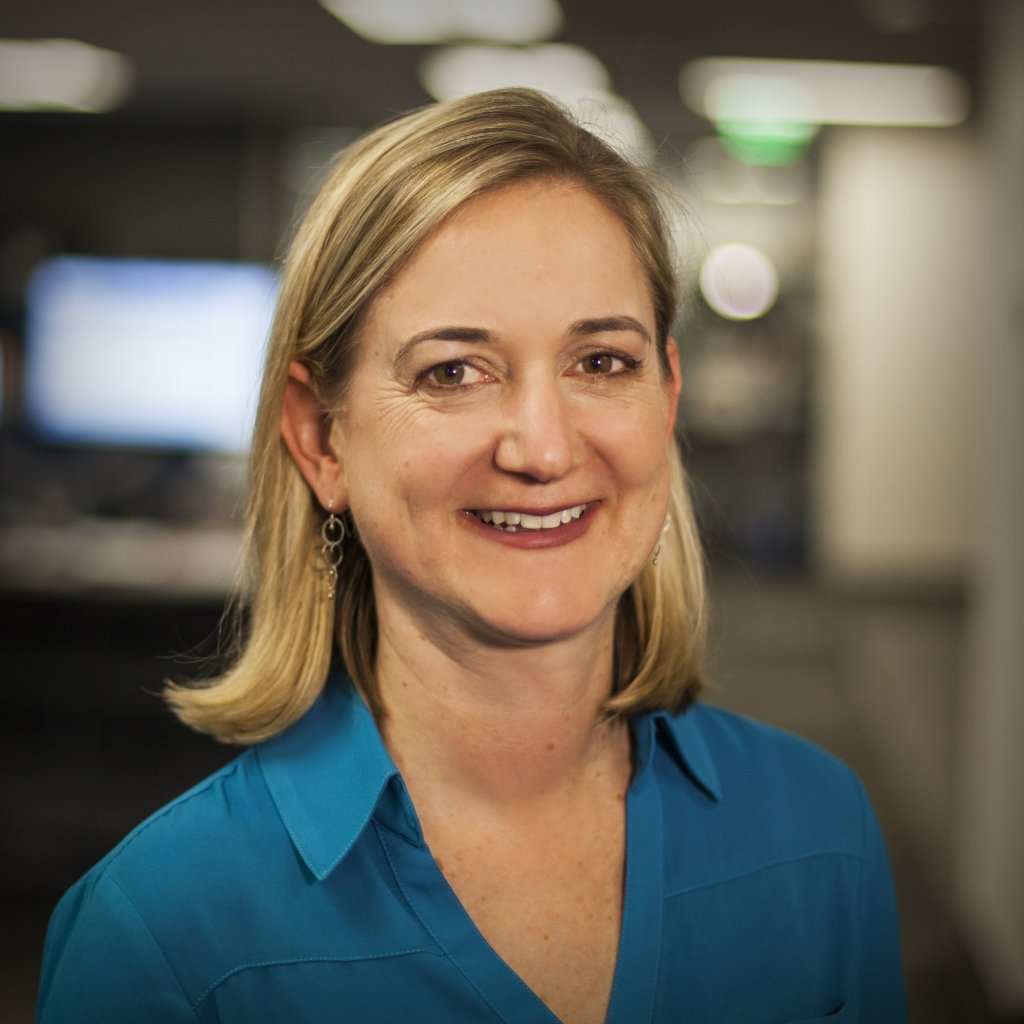 Gwyneth C
admin
Currently there is no way to receive email notification about every post. Your choices for email notifications are limited to those listed in Notification Preferences.
The good news is that this feature is currently in development and should be available early next year.
Tags: