#CanDoCommunity Event | Carlos Watson on Transformation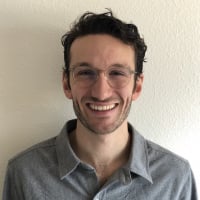 Maxwell Griffith
admin
Join us Thursday, January 21 from 8:00am Pacific Time for our #CanDoCommunity event with the CEO & co-founder of the Emmy Award and Webby Award winning media company, OZY Media, Carlos Watson. Mark Mader, CEO & President of Smartsheet, will be joining him as they share their thoughts on transformation - be it business transformation, organizational transformation, team and individual transformation.
Carlos will also be answering questions submitted by the Smartsheet Community.
Click here to register for the event!