Welcome to the Smartsheet Forum Archives
The posts in this forum are no longer monitored for accuracy and their content may no longer be current. If there's a discussion here that interests you and you'd like to find (or create) a more current version, please
Visit the Current Forums.
It has been 2 weeks since update and scheduled reports are STILL not sending.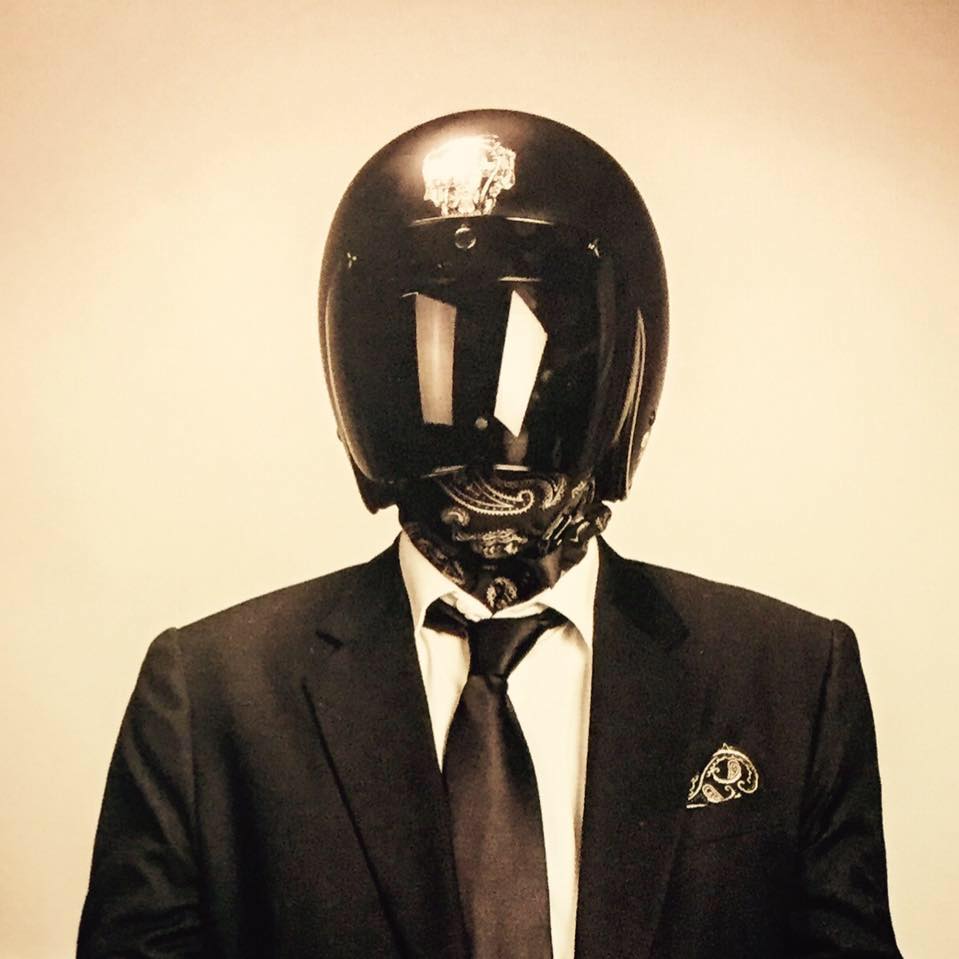 Kyle Morgan
✭✭✭✭✭
Has anyone been experiencing issues with the scheduled delivery of reports since the update 2 weeks ago?
I am tracking 141 individual projects (each project has its own sheet) and have multiple reports scheduled to be sent, each day, to team members. We work on VERY tight schedules.
Everything was functioning perfectly up until the moment the update was launched 2 weeks ago.
Since then, I have been experiencing nothing but problems with reporting.
I have been in contact with tech support since Monday, Feb 15 and have had zero luck. And now communication has degraded to "Our Operations team is still looking into this issue..."
I have scheduled and rescheduled all of the reports so many times, I have lost count. Nothing I have attempted has fixed the issue.
When researching Project Management solutions, the reporting functionality was one of the deciding factors in my choice to go with Smartsheet. It seems that there have been an increasing amount of issues with reports as of late and this has me concerned.
Does anyone in the community have any suggestions for things I might try to fix this?
I have been utilizing Smartsheet since July 2014 and for the first time, I am beginning to research alternatives.
The recent stability issues and Smartsheet's inability to find a solutuion have me worried. The impact on our productivity is now tangible.
This is not a complaint. Up until this point, my experience using Smartsheet has been quite positive. But, this functionality is extremely important to us. I do not have the luxury of time to manually run and send all of these reports each day.
This discussion has been closed.