Form re-direct?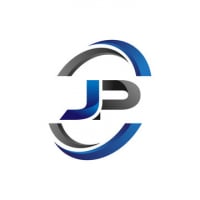 Early days we created and shared form links, which continue to be successful. Recently, we developed individual dashboards for our sales team members and embedded the form links there. These dashboards provide data on various aspects of our business and allows them to see their current demands and services levels.
We want the teams to see dashboard data before adding another request. The problem is that the team still accesses the forms through their original bookmarks or shortcuts instead of using the dashboards as intended despite being instructed to do so. We want to deactivate any external links and prevent them from bypassing the dashboards by saving the URL.
Understand this may not have an easy fix or cannot be achieved, wondering if others face similar issues and would appreciate any advice. I can see benefits in a re-direct where links have gone out to external sources - if you ever need to create a new sheet or update why re-invent the wheel..
Appreciate any assistance.
Cheers.
Forever forwards Backwards never.
Answers