Multi-window support in the desktop app now generally available!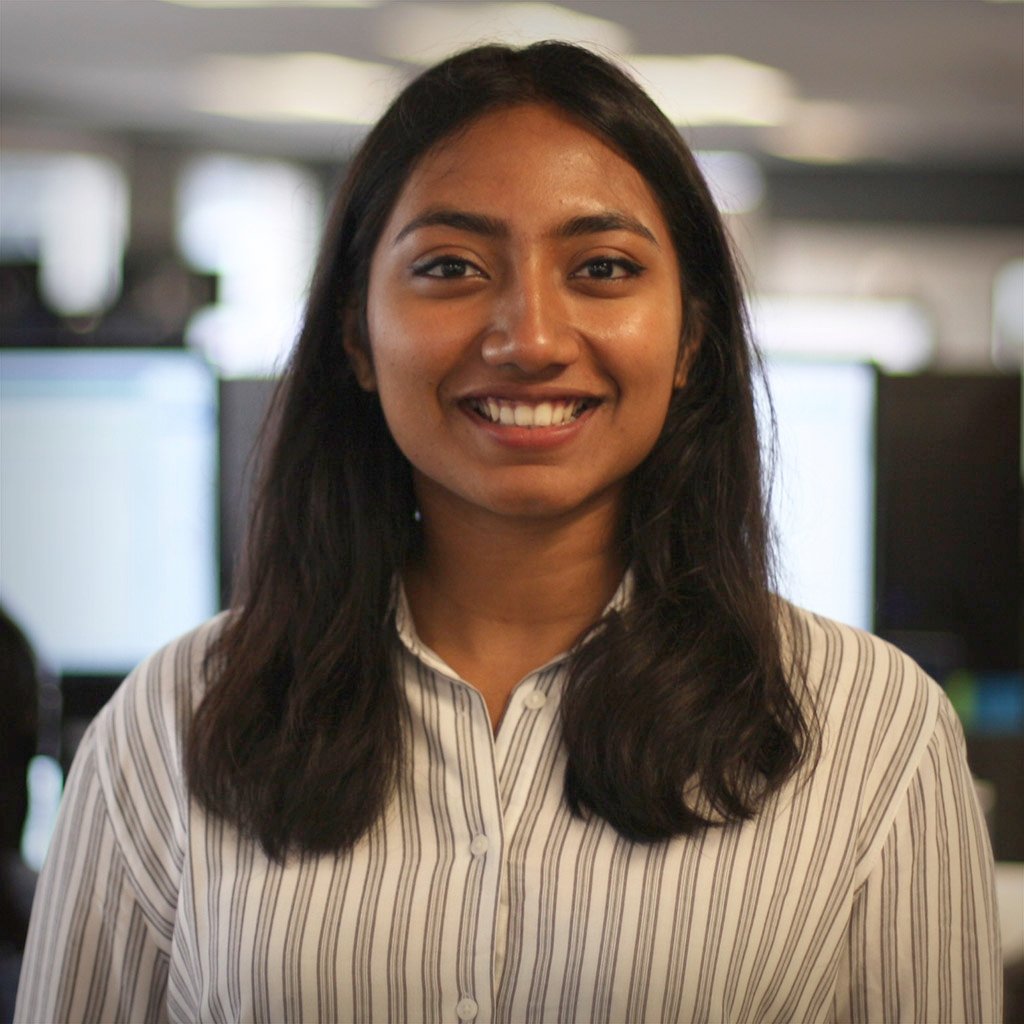 Hi Community, 
We're excited to announce that the desktop app now supports multi-window functionality!
Previously, the Smartsheet desktop app could only be opened and viewed in a single window. This was a blocker for many users who liked viewing Smartsheet items in multiple windows or screens/monitors. Now, users can move a Smartsheet item in the desktop app to a new window by right-clicking the tab and selecting the "Move Tab to Another Window" drop-down option. This allows users to easily view their Smartsheet assets on multiple windows, screens, or monitors and increase productivity. 
To enjoy the multi-window functionality, please ensure that you're on the latest version of the desktop app (v 1.0.34 as of this release).
Please note: Future enhancements enable users to click, drag, and drop tabs into new or existing windows.
This feature is available to licensed users on all plan types and free trial users in the Commercial US region.
Learn more about the Smartsheet desktop app.
You can also stay informed by subscribing to receive product release updates for curated news of recently released product capabilities and enhancements for the platform of your choosing, delivered to your inbox. As new releases occur, you will receive a weekly email with news of what's released every Tuesday. 
Cheers,
Lekshmi Unnithan
Senior Product Marketing Manager
Comments