Get a sheet URL with the Sheet ID [API]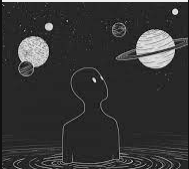 I'm using Python and I want to get the URL of a sheet if I know its sheet ID.
I try to create a list of hyperlink thru the API.
I already have access to the sheet and I could copy the url by hand, but that is not the point.
Tags:
Answers