Can dropdown values chosen in one column be copied to another column?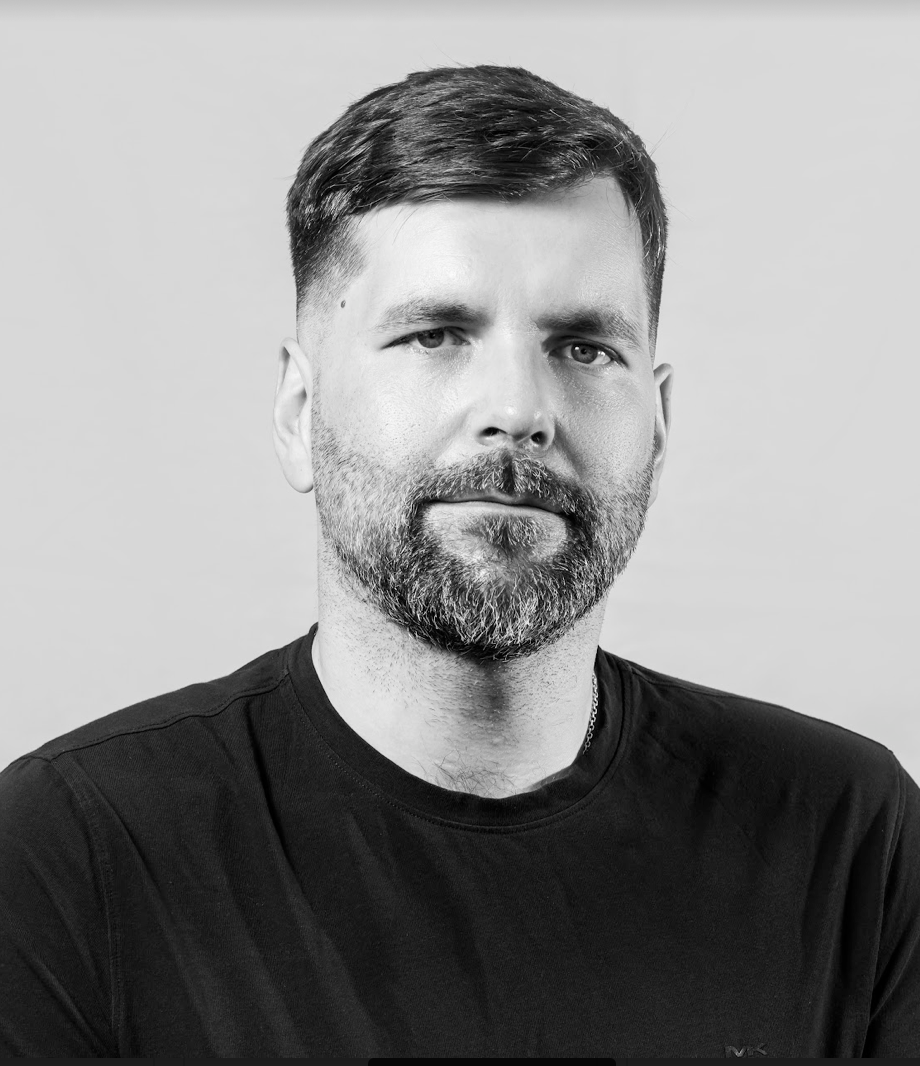 kowal
Overachievers Alumni
Dear Folks,
We have a situation that in a Form there is a field with about 70 dropdown values (column ABCD).
There is also column EFGH that should have all the chosen values from Column ABCD or less.
Just to save time by selecting the same values for Column EFGH is it possible to copy those and remove the one that are needed?
Answers