Solution for extreme amount of conditional formattting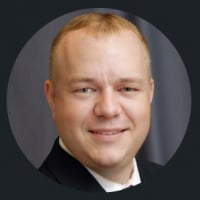 Hello!!!
I have a scenario that has an extreme amount of conditional formatting requirements. if completed, the sheet will have over 10,000 conditional formatting rules. While hear there are not limits to the amount of rules, at 1,800 the conditional formatting dialogue box really doesn't want to open any more. Has anyone found a solution for this?
I really hate to have to introduce a new tool to solve this. I was thinking about Smartsheet's excel data connector. I haven't used it since they introduced graphs and charts on dashboards, but maybe its an option. The only issues that ultimately it is a report that will collect all of the data from about 300 different sheets that would all need conditional formatting. Does the excel data connector work with reports?
Other ideas?
Thanks!!!
Tags:
Answers
Help Article Resources