Formula for # of Room Nights omitting false data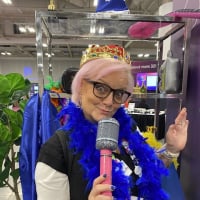 Hi,
I have this formula in excel that I am trying to recreate in SmartSheet:
=IF(OR(H7815=$D$1,I7815=$D$1),"",DATEDIF(H7815,I7815,"D"))
Criteria is Check-In Date and Check-Out Date. The $D$1 is 12/31/9999 which I want to count as 1 night. When that date appears it is in both columns so it produces an Invalid Operation.
Darla Brown
What you meditate on, you empower!
Overachiever - Core Product Certified - Mobilizer - EAP
Answers
Help Article Resources