Will ENGAGE 2022 be recorded or live streamed?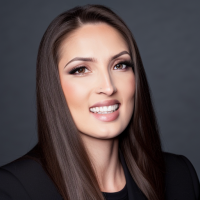 Unfortunately I won't make it to ENGAGE 2022, but will there be any live streams that I could join? Or will any breakout sessions that will be recorded?
I don't see anything on the agenda just yet and I wanted to block out my calendar just in case.
Thank you so much! :)
Tags:
Answers