Sum if by Status, Value & Month..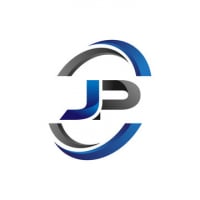 Hi All,
I have variables of the formula I want in other sheets but cannot get it to work when adding a third criteria. (Unparseable), have tried multiple connotations, reaching out for advice.
Basically I want the sum value for all confirmed projects completing in any given month. bold font below works on it's own returning a value
=SUMIFS(Status:Status, "Confirmed", [$CV Ex GST]:[$CV Ex GST]),[Completion date]:[Completion date] AND(IFERROR(MONTH(@cell), 0) = 3)
cheers.
Cheers.
Forever forwards Backwards never.
Answers
Help Article Resources