Is there a way to collect all comments in one cell?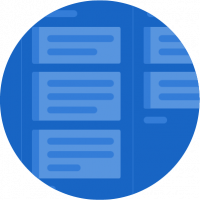 Hello everybody,
I have a workflow that creates a pdf after a series of approvals and collects the information of the line.
The problem is that the field "comments" is not available in document builder to drag and drop in the desired field of my fillable pdf, so as a workaround I wanted to create a new column that collects all the comments and then populate the comments in the pdf.
Answers