Construction Punchlist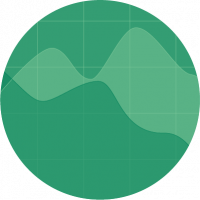 I am looking for a best practice when generating and maintaining a construction punchlist.
Example workflow: you walk into a room, ideally with a Smartsheet form up and ready, specify the floor you're on, room you're in and then add a list of each item that needs attention/correction. Each item would be assigned to a specific team member. When you're finished with that room, submit the form and do it all over again with the next room/area. Once complete with all rooms and you've generated a full punchlist of a property, send a list to each team member with the items assigned to them. Each item would also include any photos of that item if applicable.
I'm not seeing an easy way to do this. Am I limiting myself by the desire to use a form to collect all of this data?
If the data is on multiple rows I can utilize the Update Request feature. If the data is on one row (how it would come in from a form) I don't think I'd be able to utilize an update request feature. correct?
Tags:
Answers