Slack Channel Notifications for Smartsheet EU now generally available!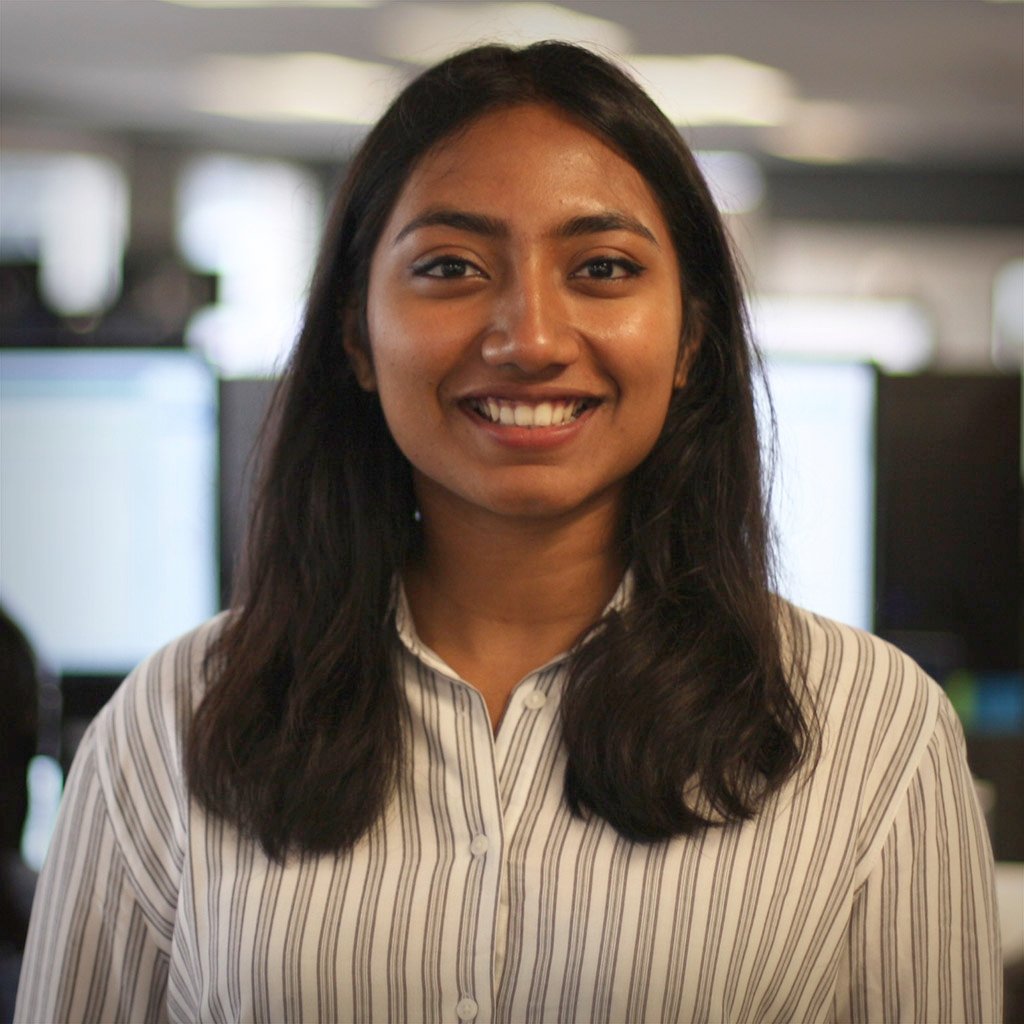 Hi Community, 
We're excited to announce the Smartsheet EU for Slack integration! With this integration, Smartsheet EU customers can set up workflows in their sheets to send sheet-based alerts and reminders to a public/private Slack channel. Please note that you will not be able to receive personal notifications, requests and @mentions as direct messages in Slack via the Smartsheet bot.
This integration is available for all licensed Smartsheet EU customers with a Slack account. 
Learn more about how to receive alerts in Slack.
You can also stay informed by subscribing to receive product release updates for curated news of recently released product capabilities and enhancements for the platform of your choosing, delivered to your inbox. As new releases occur, you will receive a weekly email with news of what's released every Tuesday. 
Cheers,
Lekshmi
Senior Product Marketing Manager