Welcome to the Smartsheet Forum Archives
The posts in this forum are no longer monitored for accuracy and their content may no longer be current. If there's a discussion here that interests you and you'd like to find (or create) a more current version, please
Visit the Current Forums.
Smartsheet and HIPAA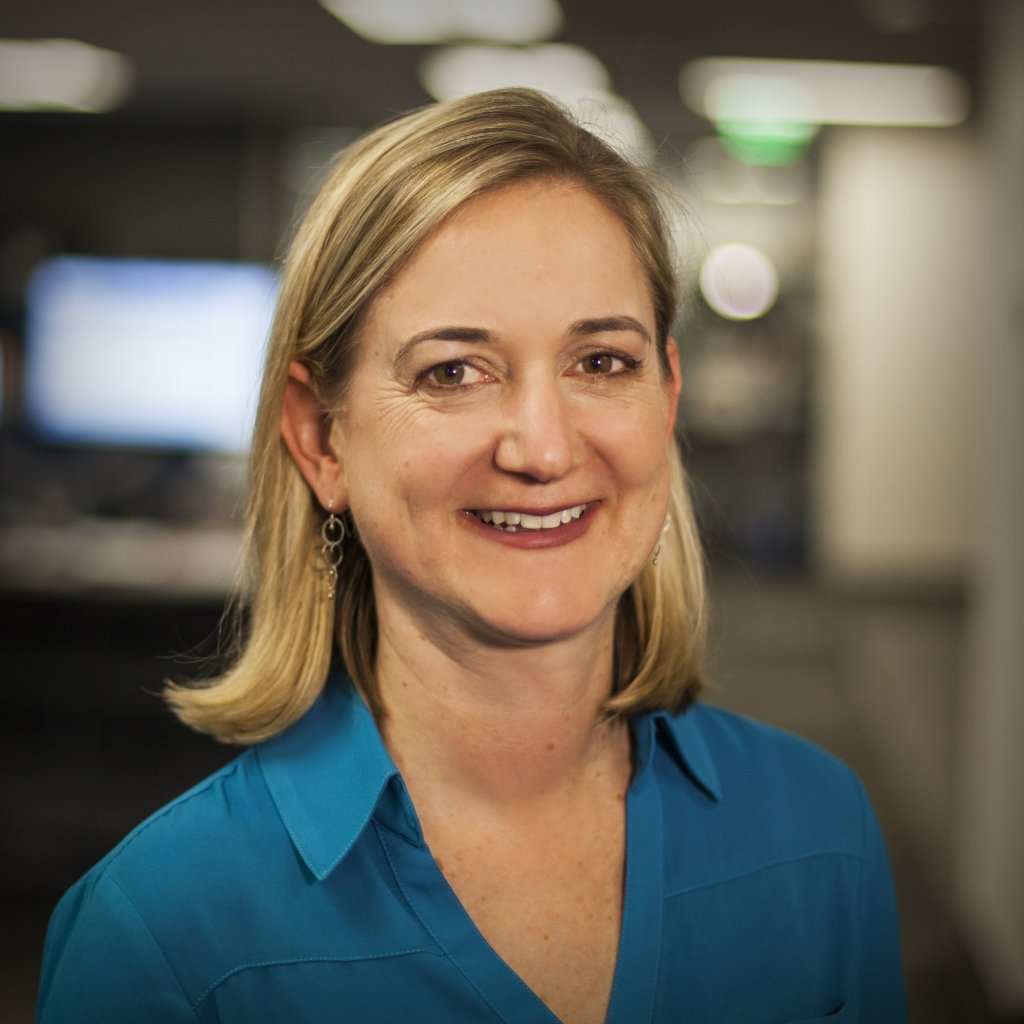 Hi Community ...
Sharing a bit about HIPAA from the team who helped implement Smartsheet's HIPAA guidelines. Here's the very short synopsis:
Smartsheet does not collect or store PHI as part of normal business operations; however, any HIPAA-subject organization with an Enterprise plan that works with PHI can enter into a business associate agreement (BAA) with Smartsheet. This BAA ensures both parties agree to fully comply with the requirements of the HIPAA rules.
More information is available in this press release:

Smartsheet Announces New Capability to Support HIPAA-Subject Customers
And additional details are available in the HIPAA Implementation Guide.
If you have questions, please reach out to [email protected] 
Comments
This discussion has been closed.