Welcome to the Smartsheet Forum Archives
The posts in this forum are no longer monitored for accuracy and their content may no longer be current. If there's a discussion here that interests you and you'd like to find (or create) a more current version, please
Visit the Current Forums.
Sharing Permissions and User Types Explained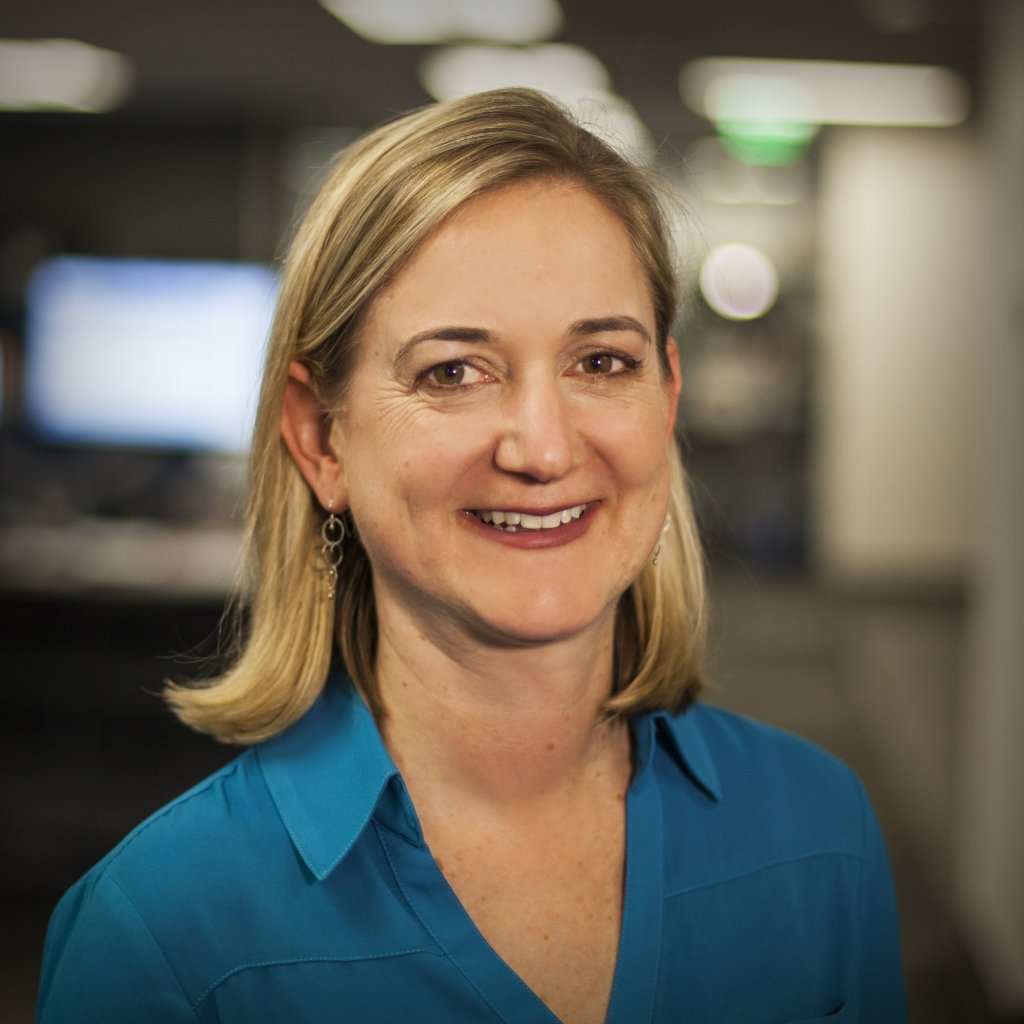 Hi Smartsheet Community,
We just recently released an Infographic in the Help Center to take on the sometimes confusing territory of account types and sharing permission levels. Here's the link:
Infographic: User Types and Sharing Permissions Explained
This is the first time we've done one of these in the Help Center, so I'm looking for thoughts and feedback. If you have ideas of other subjects that might be good candidates for a resource of this type, post those ideas here.
Thanks!
Gwyneth
Customer Experience Manager, Smartsheet Support 
Comments
This discussion has been closed.