Using Parent / Children functions to roll up dates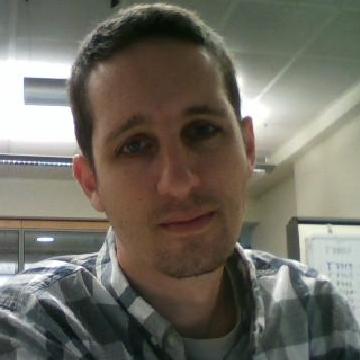 trying to add new columns to show some milestones end dates on the parent row.
For example, if i have a summary parent row called "Project 1" and one of the child tasks called "SOW", i want to show the SOW date rolled up to the summary row in a new custom date column using formulas.
Any idea how to do that?
Not so sure how to use the Children / Parent functions to get dates.
Tags:
Comments
Help Article Resources