Formulas per column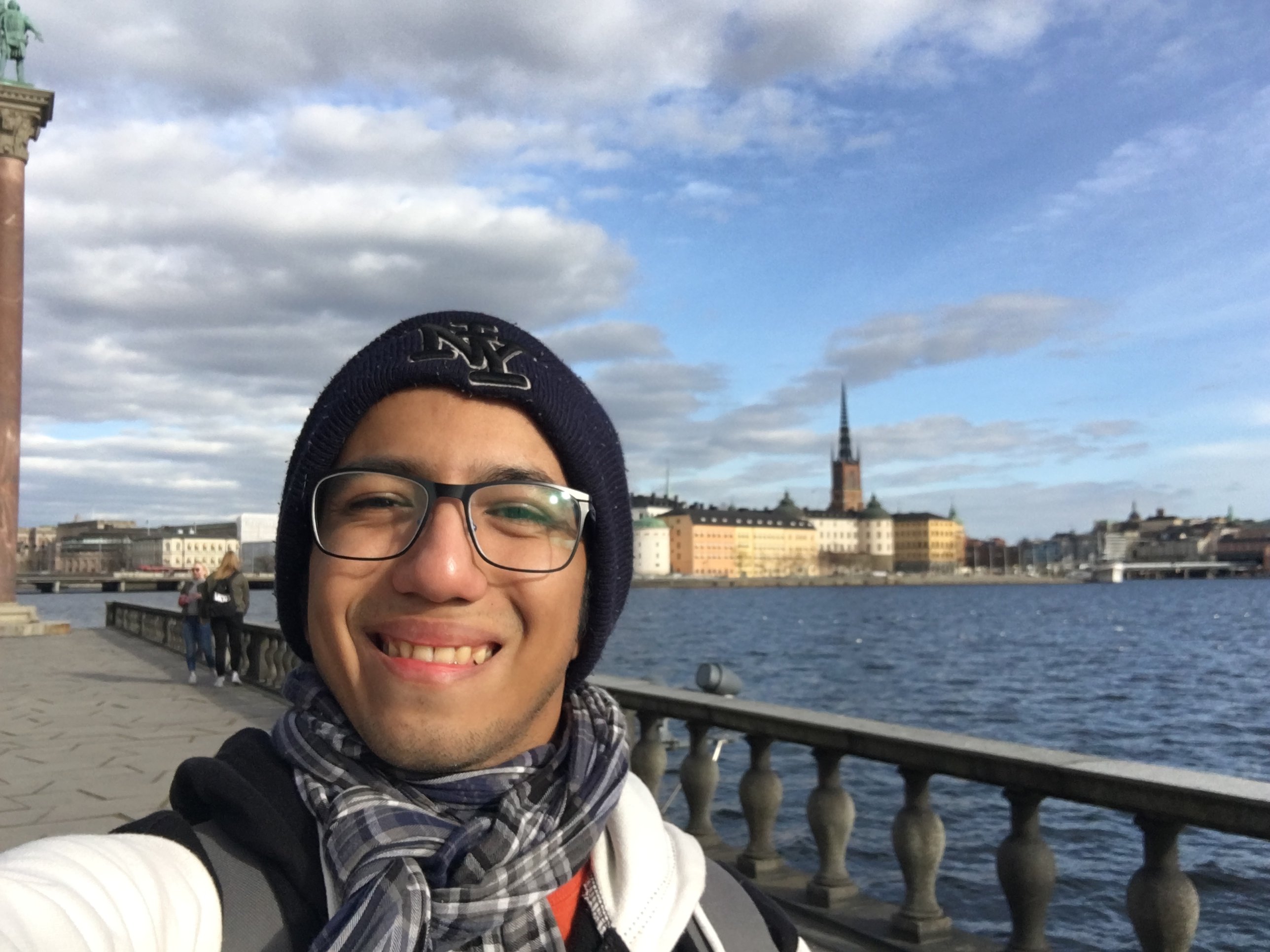 Hello, Smartsheet team:
If I select a cell containing a formula, I know I can drag the little box in the right-hand corner downwards to apply the formula to more cells of the column. Unfortunately, I need to do this for 300,000 rows!
Is there a shortcut that will apply a formula to the entire column, or to a selected part of the column?
Thanks!
Comments
Help Article Resources