New on Community: Filter for Unanswered Posts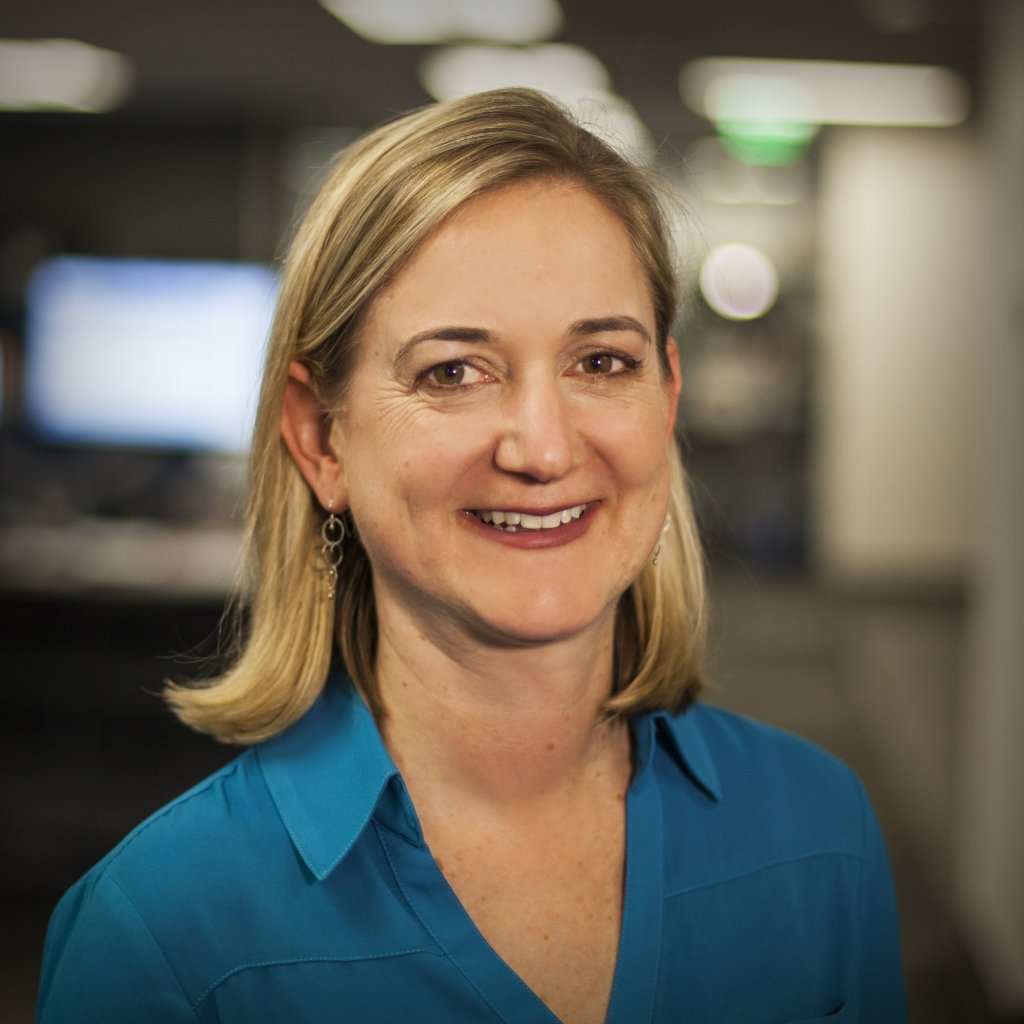 Hello Community!
If you're one of the community members who loves to share your expertise and answer posts ... I have good news: we just made that task a little easier. There's a now a Sort by "Recent" option at the top of the Community home page to help you find posts that still need responses.
Thanks to all of you for participating in community, for your questions, and for your answers! Your involvement is much appreciated.
-Gwyneth
Comments