Bugs: SUMIFS does not find multiple users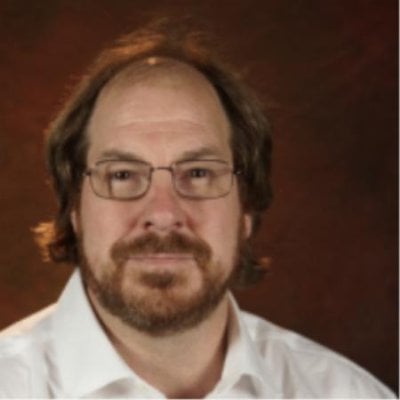 Scenario #1
Multiple Resources assigned to Contact List type column (new release today)
This
=SUMIFS(Amount:Amount, [Assigned To]:[Assigned To], CheckName@row)
does not match the [Assigned To] when the Contact name in [CheckName] matches. (It does for single instances)
Scenario #2:
It is possible to possible to get into where this:
=SUMIFS(Amount:Amount, [Assigned To]:[Assigned To], [Assigned To]@row)
returns #INVALID OPERATION
This DOES NOT OCCUR if the "Allow multiple contacts per cell" is unchecked.
It MAY occur when it is checked, even if there are no multiple selections.
Scenario #3:
User names are done by Name not Email.
This will allow two Bob Smith's to cause confusion.
Craig
Comments