Welcome to the Smartsheet Forum Archives
The posts in this forum are no longer monitored for accuracy and their content may no longer be current. If there's a discussion here that interests you and you'd like to find (or create) a more current version, please
Visit the Current Forums.
Issues viewing Live Webinars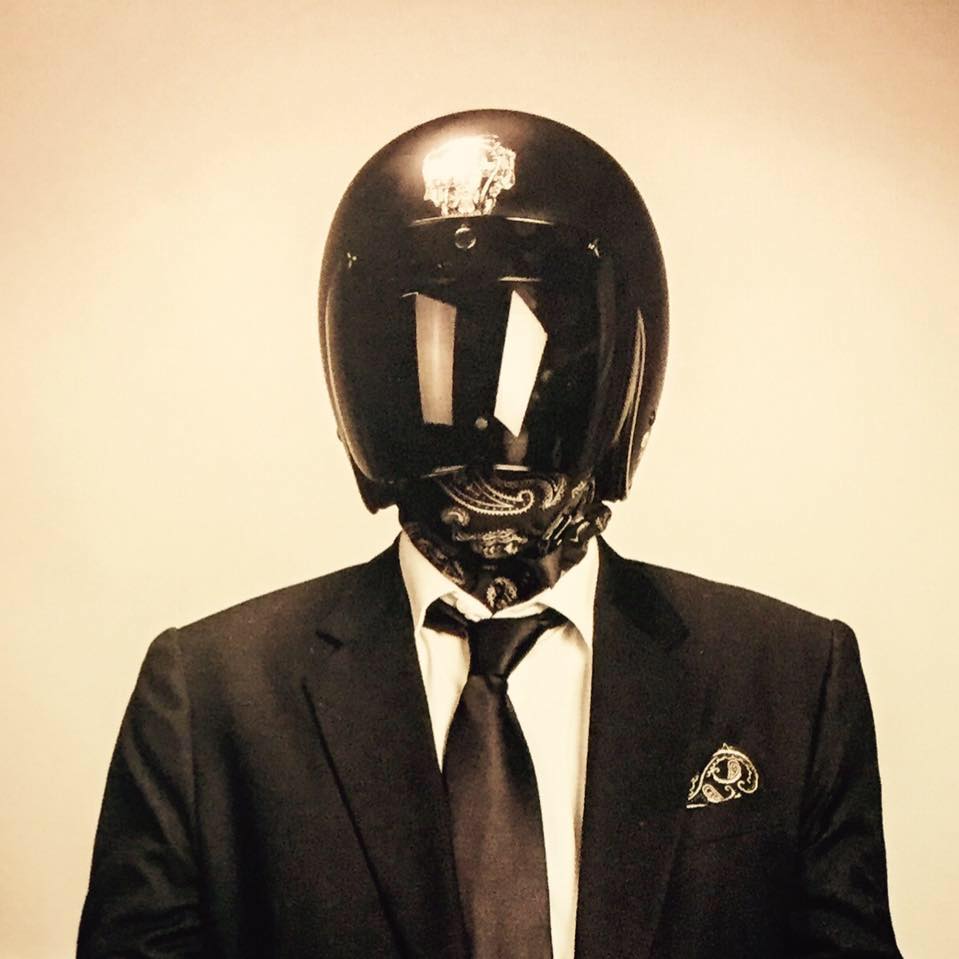 Hi all,
I have been having issues viewing live webinars since the switch to the "GoToWebinar" format.
I click the "join webinar" link that I receive via email and am brought to the webinar landing page.
I can hear the audio (in real time) perfectly  but my screen never refreshes so I miss out on the visual examples being referenced throughout the webinar.
Is anyone else experiencing a similar issue? I had no issues viewing the webinars prior to the format change.
I've tried Firefox, Google Chrome and Safari browsers and have the same result.
Thanks!
Kyle
Comments
This discussion has been closed.