Welcome to the Smartsheet Forum Archives
The posts in this forum are no longer monitored for accuracy and their content may no longer be current. If there's a discussion here that interests you and you'd like to find (or create) a more current version, please
Visit the Current Forums.
Parent Rows not Updating from Child Last Modified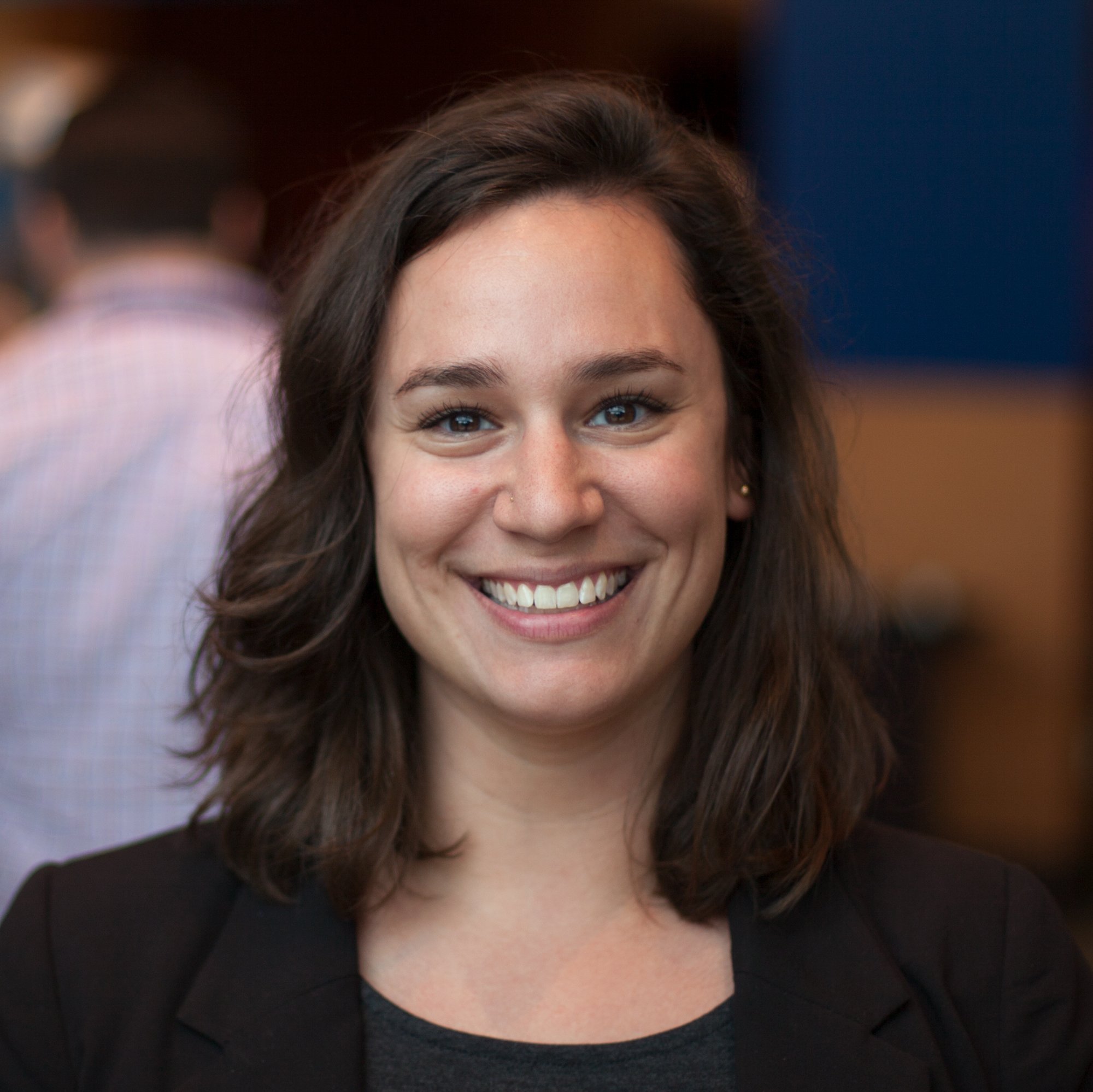 Hello!
I have a column to track the time a row was last modified. This works great for my childrows, but my parent rows don't reflect the modification date of the child rows. Is there a way to have them pull from the child rows rather than its row (which will never change)???
Thanks,
Claire
Comments
This discussion has been closed.