Welcome to the Smartsheet Forum Archives
The posts in this forum are no longer monitored for accuracy and their content may no longer be current. If there's a discussion here that interests you and you'd like to find (or create) a more current version, please
Visit the Current Forums.
Smartsheet patch updates?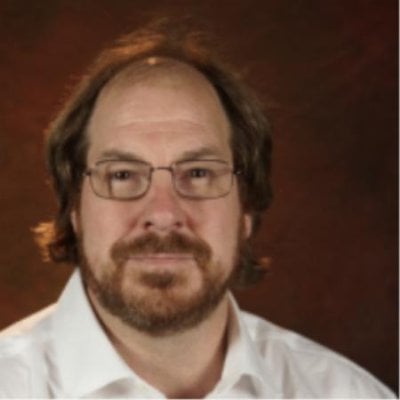 For at least the second time recently (since the May 7th update), I have been requested to refresh Smartsheet because of updates.
The timing strikes me as odd to (3pm on the West Coast).
Is Smartsheet pushing patches without updating the release notes?
Thanks.
Craig
Comments
This discussion has been closed.