Welcome to the Smartsheet Forum Archives
The posts in this forum are no longer monitored for accuracy and their content may no longer be current. If there's a discussion here that interests you and you'd like to find (or create) a more current version, please
Visit the Current Forums.
Community Manager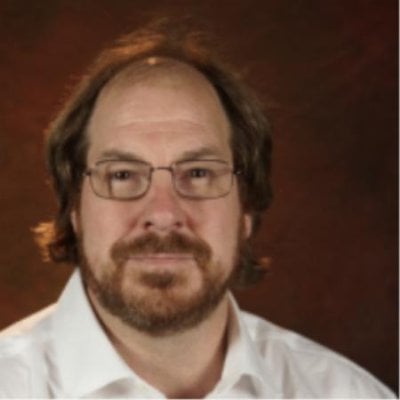 At the risk of stealing Smartsheet's thunder, I would like to personally thank Travis Hannon for all the great answers, insightful comments, and general enthusiasm to help the Community (and me) with all problems great and small.
I'm sure he'll pop up occassionally as his new role as a Smartsheet Consultant allows and demands. But his often daily prescence here will be missed.
This should not cast any shadow on our new Community Manager, Kate French.
I'm pretty sure she has answered several of my emailed-to-support questions and I'm confident she will be able to fill Travis's footprints and continue to provide great Smartsheet support for this Community.
Thanks again Travis.
Fare winds and following seas.
Craig
Comments
This discussion has been closed.