New Features Announced at ENGAGE'19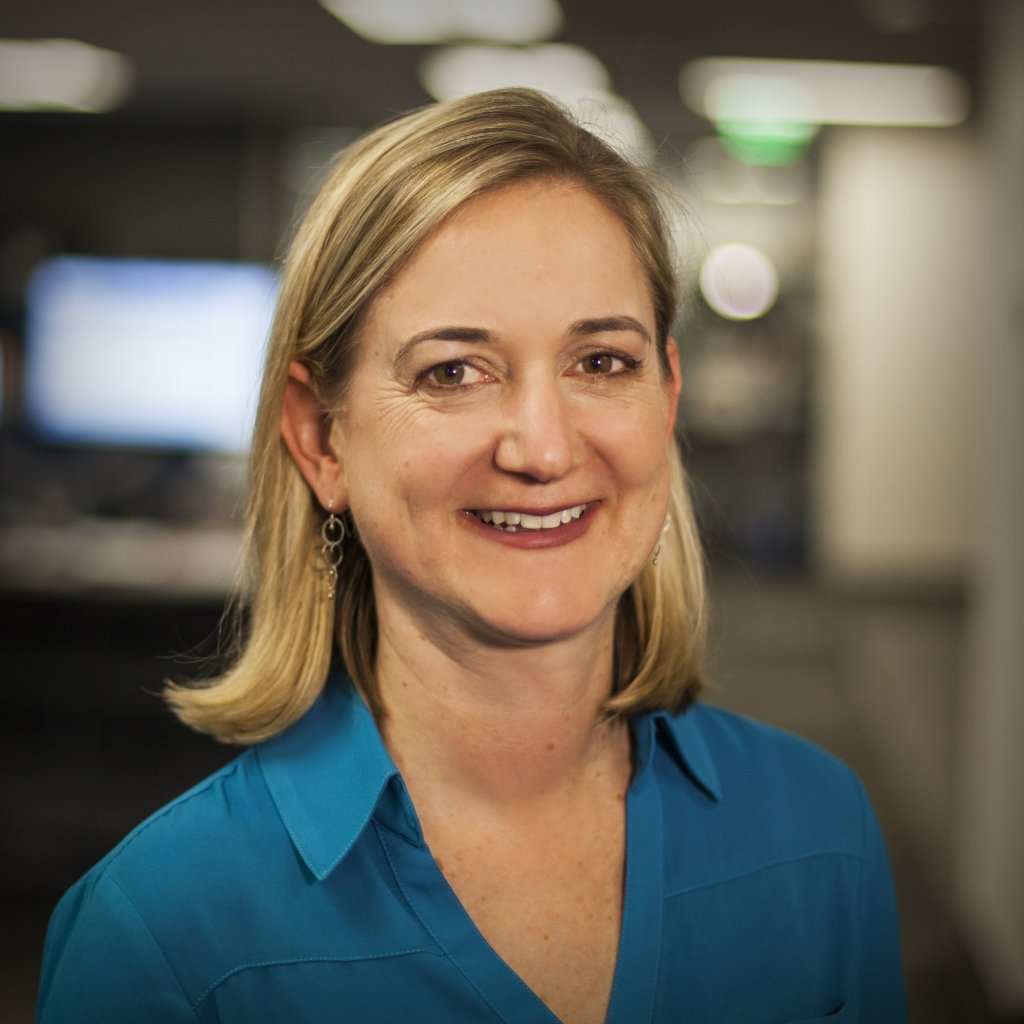 Gwyneth C
admin
As many of you likely know, our third annual customer conference, ENGAGE'19, is going on this week in Seattle. On Tuesday we announced a number of new features, including some that you have been asking for here in the Community. Here's a quick summary:
Content collaboration streamlines how your team and other stakeholders produce content together. Upload and view images and PDFs, request feedback from anyone, mark up and leave annotated comments directly on content, control versions, and log approvals. Read this blog post by product owner Brian Bosche to learn more.
Conversations empower you to manage your work and the critical discussions you're having about your work, all in one place. Keep your conversations and work organized, and in context. Learn more here. 
Multi-select dropdown columns—a popular Community request—allow you to select multiple values from the same dropdown list. They balance flexibility and standardization to simplify how you capture and manage data, automate processes, and report on your work in Smartsheet. Learn more here.
Move rows is the newest action available to use in automated workflows. Automatically move rows from a source sheet to a destination sheet at the right moments, such as when you want to archive a completed task or distribute incoming requests to the appropriate teams. See the help article here.
We also introduced a number of Dashboard enhancements: 
Add KPIs and other summary data to your dashboard faster by using the new metric widget for sheet summary.

Use the current user filter for report and chart widgets to customize what each viewer of your dashboard sees. 

Cut, copy, and paste your widgets in the same dashboard and across different dashboards. 

Use the new title alignment setting in all eight widgets to set your titles with left-, center-, and right alignment.

The widget content will now only update when new content is ready to be displayed, eliminating the loading spinner that previously blocked widget content when refreshing.
Get the details here.
Control Center multi-tier is a new capability in Control Center that allows you to build a hierarchical relationships between projects and portfolios for more granular reporting, more control over access to data, and improved performance for large portfolios. Contact your CSM or sales rep for more information.
We introduced four new Smartsheet Accelerators, including three for marketing teams:
The Accelerator for GDPR provides a method for organizations to become compliant with GDPR and continue to stay compliant. 

The Accelerator for Campaign Management empowers marketing organizations to increase campaign effectiveness with a clearer focus on tactical strategy. 

The Accelerator for Events enables better coordination across teams to successfully move from strategy to the successful execution of each event. 

The Accelerator for Marketing Shared Services provides shared services teams a way to easily initiate, approve, track, and deliver their work at scale. 
Contact your CSM or sales rep for more information.
For complete information about activities and announcements going on at ENGAGE'19, we're live streaming the event. You can see that here: https://www.smartsheet.com/engage.