Generate Weekend Dates When Project Settings are Monday - Friday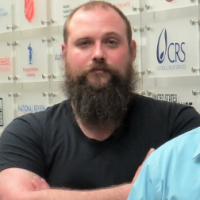 @Kerlyn Mottershead I moved your question to a separate thread.
Your question:
I have a problem and hope you have a solution.
My project duration days are weekdays only so I set my project settings as such. However, I do have a few tasks that only occur on weekends and my sheet is not calculating that in based on my settings. Do you have a formula that will deliver a date based on a predecessor that is a weekend and ignores the weekday? I hope that made sense.
Kay!
Answers
Help Article Resources