Welcome to the Smartsheet Forum Archives
The posts in this forum are no longer monitored for accuracy and their content may no longer be current. If there's a discussion here that interests you and you'd like to find (or create) a more current version, please
Visit the Current Forums.
BUG: Update Request tab shows incorrect value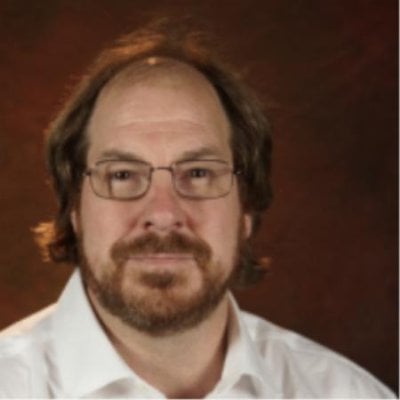 I created a single Update Request to three different users.
One of the users updated the UR.
When I went into the sheet, the tab still showed Update Requests (3) until I opened the dialog at which time, the number changed correctly to (2)
I think this is reproducible.
Any one else seeing this?
Craig
Tags:
Comments
This discussion has been closed.