Welcome to the Smartsheet Forum Archives
The posts in this forum are no longer monitored for accuracy and their content may no longer be current. If there's a discussion here that interests you and you'd like to find (or create) a more current version, please
Visit the Current Forums.
Single update request to multiple people failing?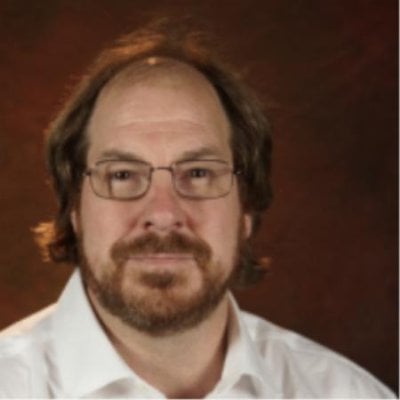 Anyone else seeing this?
A customer reports that when she send a single UR to multiple people, the first person "wins" and the others are locked out.

I have not been able to reproduce it.
Previous behavior:
1. Send UR to multiple people.
2. Each gets email.
3. Each tracked separately
The customer says it does not work that way.
Craig
Tags:
Comments
This discussion has been closed.