Welcome to the Smartsheet Forum Archives
The posts in this forum are no longer monitored for accuracy and their content may no longer be current. If there's a discussion here that interests you and you'd like to find (or create) a more current version, please
Visit the Current Forums.
Bug: Report Formatting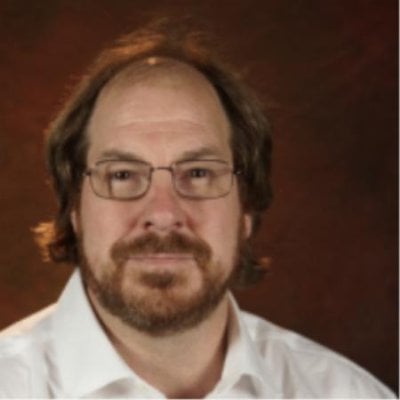 There is no conditional formatting
The column in the Report was moved to next to the Sheet Name for illustrative purposes only - it has white background regardless of what its position in the column order is.
Of all the columns shown in the second image, it is the only one that does not inherit the background color from the sheet.
Craig
Tags:
Comments
This discussion has been closed.