Welcome to the Smartsheet Forum Archives
The posts in this forum are no longer monitored for accuracy and their content may no longer be current. If there's a discussion here that interests you and you'd like to find (or create) a more current version, please
Visit the Current Forums.
Enhancement Request: Improved Community Search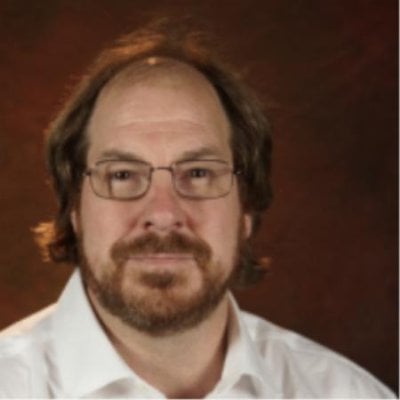 If this is already possible, I can't find it.

I want to be able to filter and search by Topic.
If this is not implemented, why should I bother clicking the selections?
For example, if I wanted to search ONLY the items that were tagged with "Comments" and not get a hit on just a phrase like "she made comments"
Craig
Tags:
Comments
This discussion has been closed.