Welcome to the Smartsheet Forum Archives
The posts in this forum are no longer monitored for accuracy and their content may no longer be current. If there's a discussion here that interests you and you'd like to find (or create) a more current version, please
Visit the Current Forums.
Enhancement Request: Filter for attachments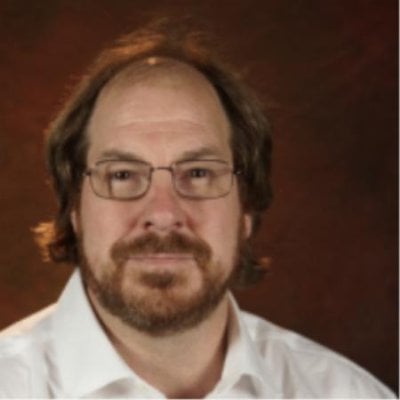 When viewing the attachments attached at the sheet or workspace level, it would be useful to filter for ONLY the attachments at that level.
In the screenshot below, all Row attachments are visible, but I'm only interested (for this search) in the ones that are attached to the sheet.
Similar functionality already exists for Comments.
Craig
Tags:
Comments
This discussion has been closed.