copy_folder doesn't copy automation rules via rest api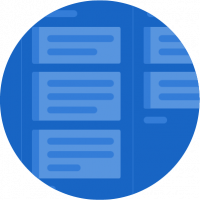 currently I run a copy_folder by API then found that the automation rules of the sheet under the folder is not copied.
I tried to create that automation rule by rest api, after copying the folder, but found that create_automation_rule is not available.
Is there a good way to do this fully via rest?
Tags:
Answers