Your source for Smartsheet events has officially arrived!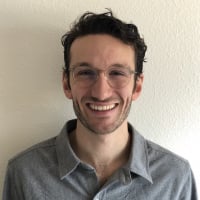 Hey Smartsheet Community,
Our team has exciting news to share with you, we now have a dedicated resource on our website to view all up-to-date events circulating throughout Smartsheet!
You may be asking yourself, what types of events are occurring?
Instructor Led Training
Virtual User Groups
ENGAGE (annual conference)
New/Existing Users Webinars
Do you have to RSVP for these events?
If the event(s) is slated to be live you must register prior to save a seat (virtual seat) and have access to the live recording.
There is a section on the events page that users can access anytime titled "Watch on-demand or catch a replay." These events can be accessed 24/7 and may or may not require registration prior to viewing.
If you have any questions please comment below.
We look forward to seeing you all at our next event!
Best,
Team Smartsheet Community
Tags: