Help Us Make Templates Easier to Find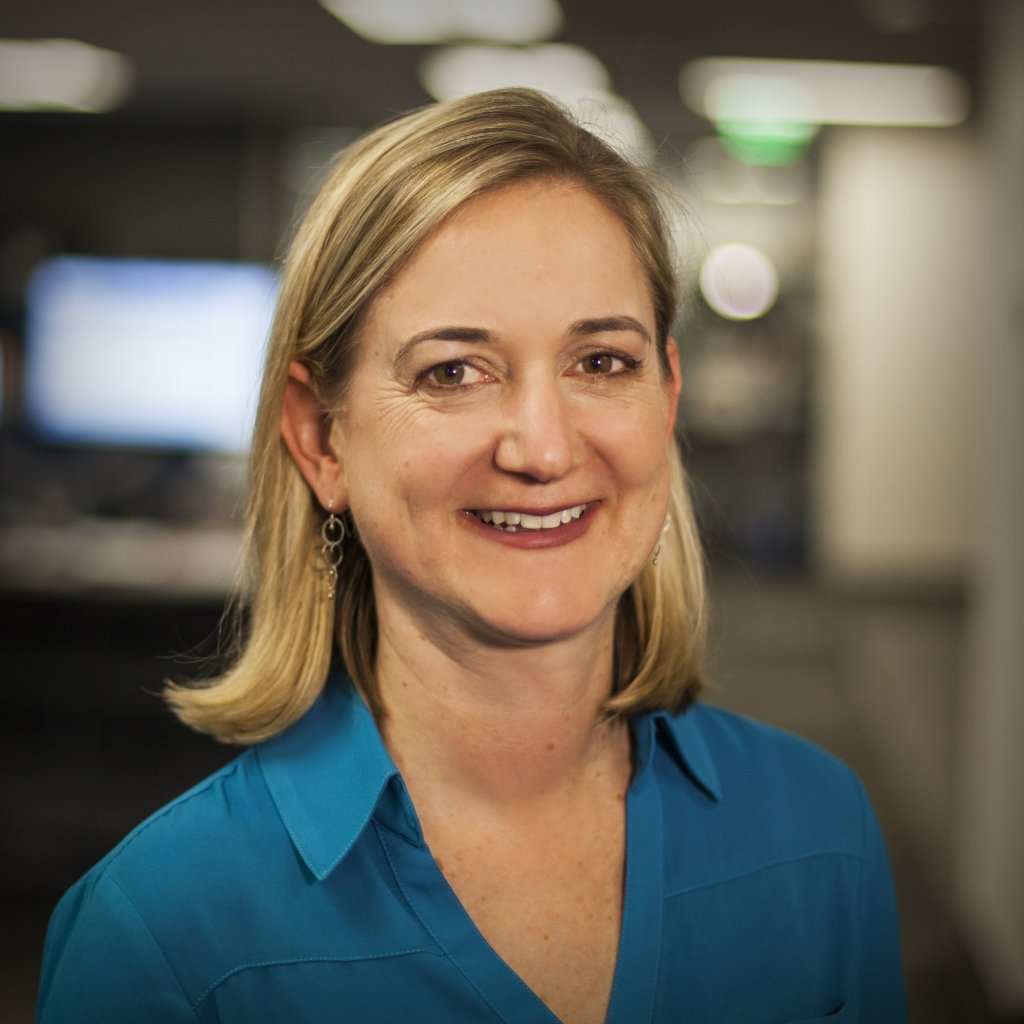 Our UX team is currently conducting a card sort survey to help make our templates more easily discoverable.
We're looking for people who have used Google or Microsoft products who are willing to share their thoughts on how best to organize Smartsheet templates.
The survey shouldn't take more than 10-15 minutes of your time.
We appreciate your feedback! 
https://2oon33mf.optimalworkshop.com/optimalsort/templatecategories
Tags: