Welcome to the Smartsheet Forum Archives
The posts in this forum are no longer monitored for accuracy and their content may no longer be current. If there's a discussion here that interests you and you'd like to find (or create) a more current version, please
Visit the Current Forums.
Status automated e-mails no longer?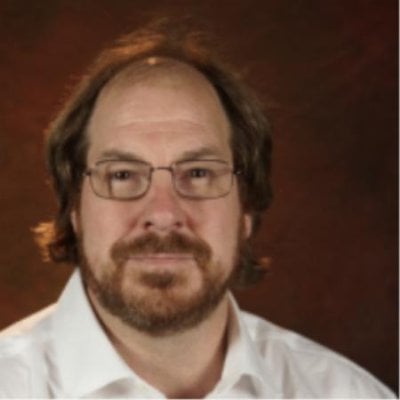 I just noticed that I am no longer receiving the automated emails on Smartsheet status.
When I try to request them again, only a dump of RSS or Atom feed is available.
Has this feature been removed?
Comments
This discussion has been closed.