Welcome to the Smartsheet Forum Archives
The posts in this forum are no longer monitored for accuracy and their content may no longer be current. If there's a discussion here that interests you and you'd like to find (or create) a more current version, please
Visit the Current Forums.
Enhancement Request: Customize "Include my changes..."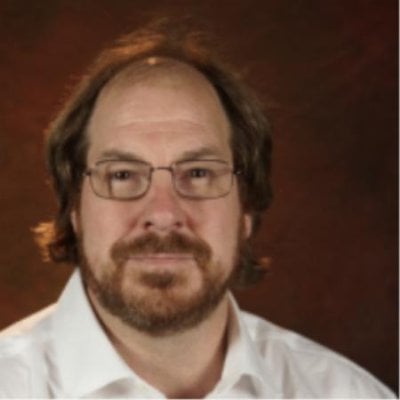 Allow customizing "Include my changes in sheet notifications" at sheet level
1. New notifications get default

2. Can be changed at sheet level

3. Existing sheets keep their choice (better: when global is changed - ask for user input)
Low priority.
Of all the sheets I personally use, there is a very small subset I would like the updates sent to me. During development, I could use them as a log and then turn them individually. Turning ALL on is not an option due to the number of changing sheets I have at one time. I use the Daily mail for this (but that only shows 10, so is limited too)
This request has also be posted to the WebForm
Craig
Tags:
This discussion has been closed.