Range with row numbers derived from another cell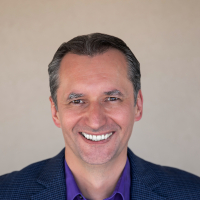 Hi all!
If I refer to a range as [D1]6:[D1]8 in a SUM (where my column id is D1 and the range contains rows 6,7,8), is there a way to replace the hard-coded 6 and 8 by values stored in another cell. For example, let's say [code]1 contains 6.
Is there way to use that value of the cell [code]1 inside the formula: [D1][code]1 ? Or use INDEX to retrieve the value of 6 from [code]1 and use that return value in the range?
Thanks!
Answers
Help Article Resources