Automatically adding info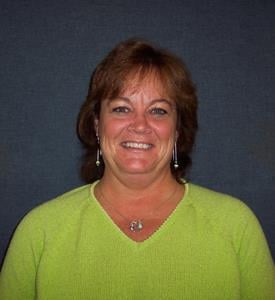 I am trying to automate a monthly report that shows what staff member received work apparel. When someone received work apparel, they have to pay taxes on it. So I created a form for staff to fill out when they received the apparel. It has the Date Dispensed, Name, Description of the apparel and how many they took. With this information, I have created a report that will get sent to our HR department so they can figure the taxes due on the apparel. On the report, I need to have the staff's assignment number and their ID. I'm having trouble figuring out how to get the correct assignment number and ID number on the report when all I am getting from the form is their name.
Any suggestions would be appreciated.
Answers
Help Article Resources