Welcome to the Smartsheet Forum Archives
The posts in this forum are no longer monitored for accuracy and their content may no longer be current. If there's a discussion here that interests you and you'd like to find (or create) a more current version, please
Visit the Current Forums.
Misunderstanding about what is a row (or not)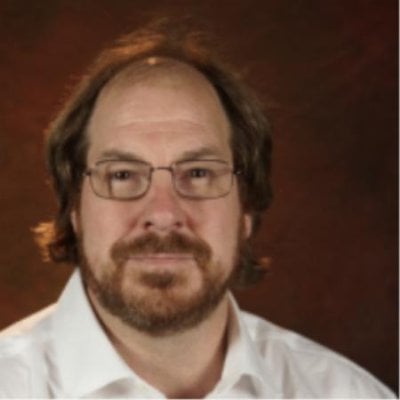 J. Craig Williams
Top Contributor
Hi,
Long story short, I've been experimenting with rows and not rows.
Here's a behavior I do not understand yet.
I have a sheet.
I create a duplicate of the sheet using Save As New
I deleted all rows by selecting them and using the Delete menu item from the Row Actions menu.
The sheet (both original and old) have the Modified and Modified By System columns displayed. The new sheet has no data in those (or any other) columns.
I return to the original sheet and Copy to Another Sheet from the Row Actions menu (row 117 if that matter) to the new sheet.
On the new sheet, the new row appears on row 11.
Why?
Thanks
Craig
Popular Tags:
This discussion has been closed.