Cell History/Email showing the wrong person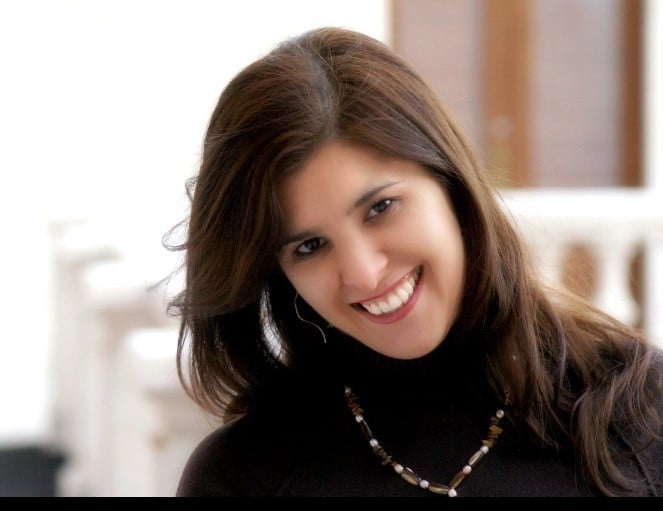 Hello Smartsheet people, today I noticed some changed a Cell (Deborah) but the name of the person whos tracking the sheet is a different one (Diana).
This spreadsheet I used it to get approval signatures and in case of an audit it could be an issue.
I know for sure the person who changed this cells was Deborah, I received her personal confirmation.
Does any one knows if this is a bug?
Thank you in advance.
Silvia C Rodriguez
Answers