Access blocked from China - workarounds?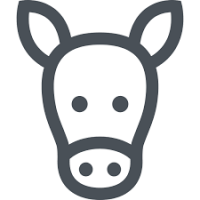 youngdonkey
✭✭✭✭✭
Hi, not sure if others are aware, but Smartsheet is not accessible from China right now.
We have a major issue with one of our global customer's Chinese employees unable to update project information in Smartsheet.
Hoping the community can help us out with some solutions.
We are finding out if they can use a VPN to access it, but lets assume they can't. What other work arounds are there.
For example - is there a way to run a Flow from Microsoft 365 tools to get updates?