Approval Workflow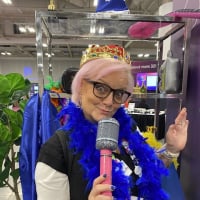 Hi,
I have a multi-approval workflow created that works, but now the leaders want to add to it.
They would like to add a place to record the amount approved in the "IF Approved" section. There is a comment section currently, but they want it to auto-update a column and not get lost in the comments section.
I've searched for an action or place to add to the message, but cannot find anything. Anyone have a solution other than Update Request?
Darla Brown
What you meditate on, you empower!
Overachiever - Core Product Certified - Mobilizer - EAP
Answers