Why a contact is not saved after filling an update request?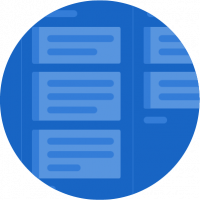 When I receive an update request and I add a new validator, the contact can be selected and the update sended but when I check back in the grid the value is not stored.
I discovered that when I delete the mail dropdown from the Validator column the value is stored in the cell.
Here are the screenshots :
For validator 2 I kept the mails on dropdown list and for Validator 3 I deleted the dropdown list, both of them are contact columns. Of course I want to keep the mails dropdown to avoid typing errors.
Any idea of how i can fix this?
Tags:
Answers