Welcome to the Smartsheet Forum Archives
The posts in this forum are no longer monitored for accuracy and their content may no longer be current. If there's a discussion here that interests you and you'd like to find (or create) a more current version, please
Visit the Current Forums.
Create Gantt from End to Start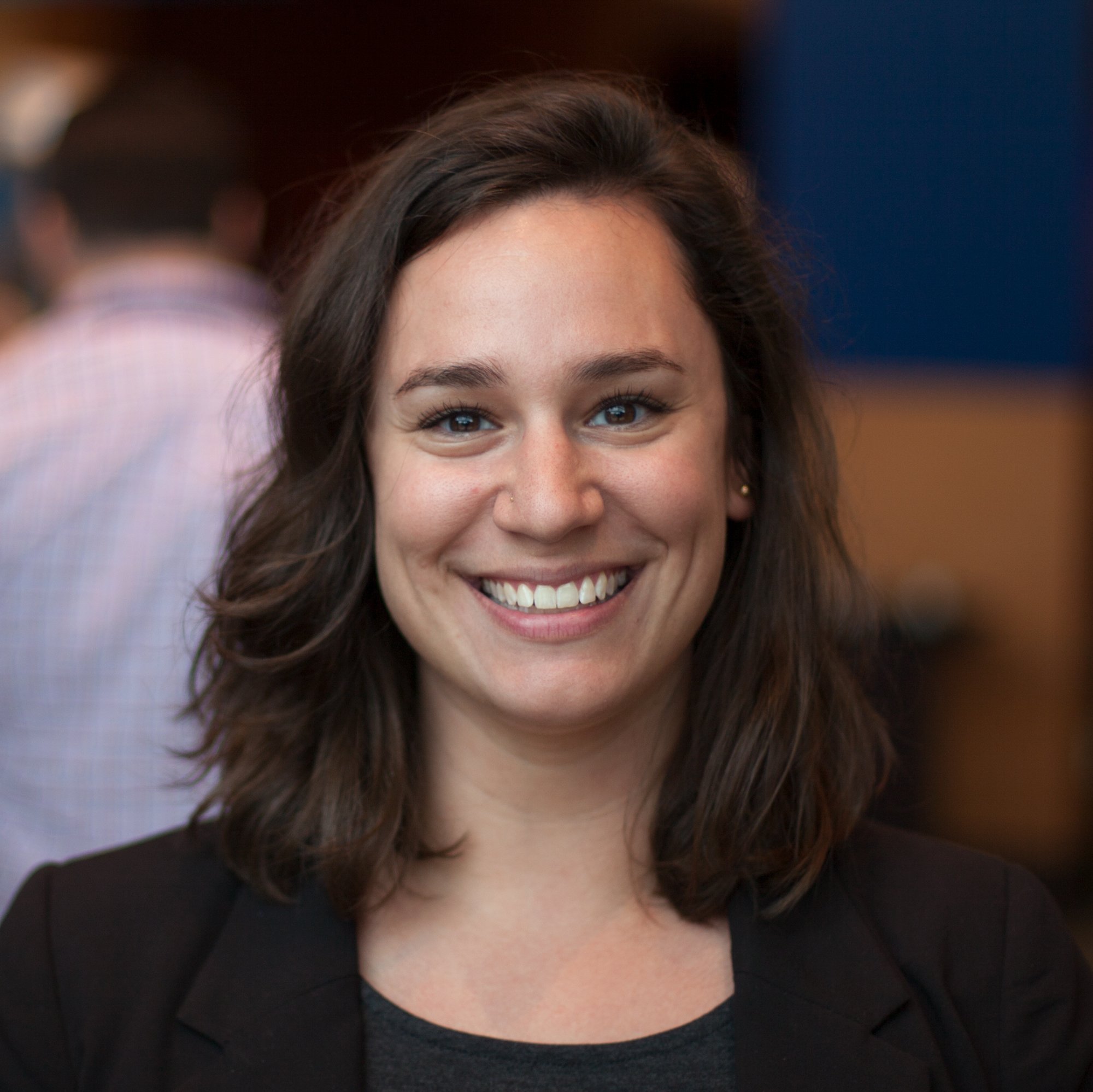 Hello!
As a project manager, I often find myself needing to make timelines starting with my end date. However, I have only been able to make Gantt charts in Smarsheet (with dependencies) that I can change the very first start date and then the durations, but I can't work backwards or change start dates to meet my needs!
Is there any way of getting more control of dependency enabled Gantt charts???
Thanks,
Claire
Comments
This discussion has been closed.