Losing form queries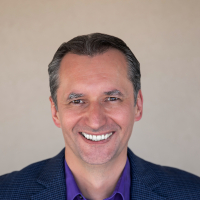 Hi all!
I asked support about this but I didn't get an answer yet, so I just wanted to see if anyone else had this issue. We're using forms with queries (passing default values to fields). It works fine as long as the user has accessed smartsheet at least once that day, and so single sign on is happening.
But if they launch a form with queries and then redirected to "Sign in with your corporate..." thing, the form appears at the end without any of the original queries. Since forms are pretty static, I can't check for the queries until they submit the form.
Has anyone had this issue?
Tx
Answers