Smartsheet Integration for Microsoft Teams apps consolidated and permissions reduced!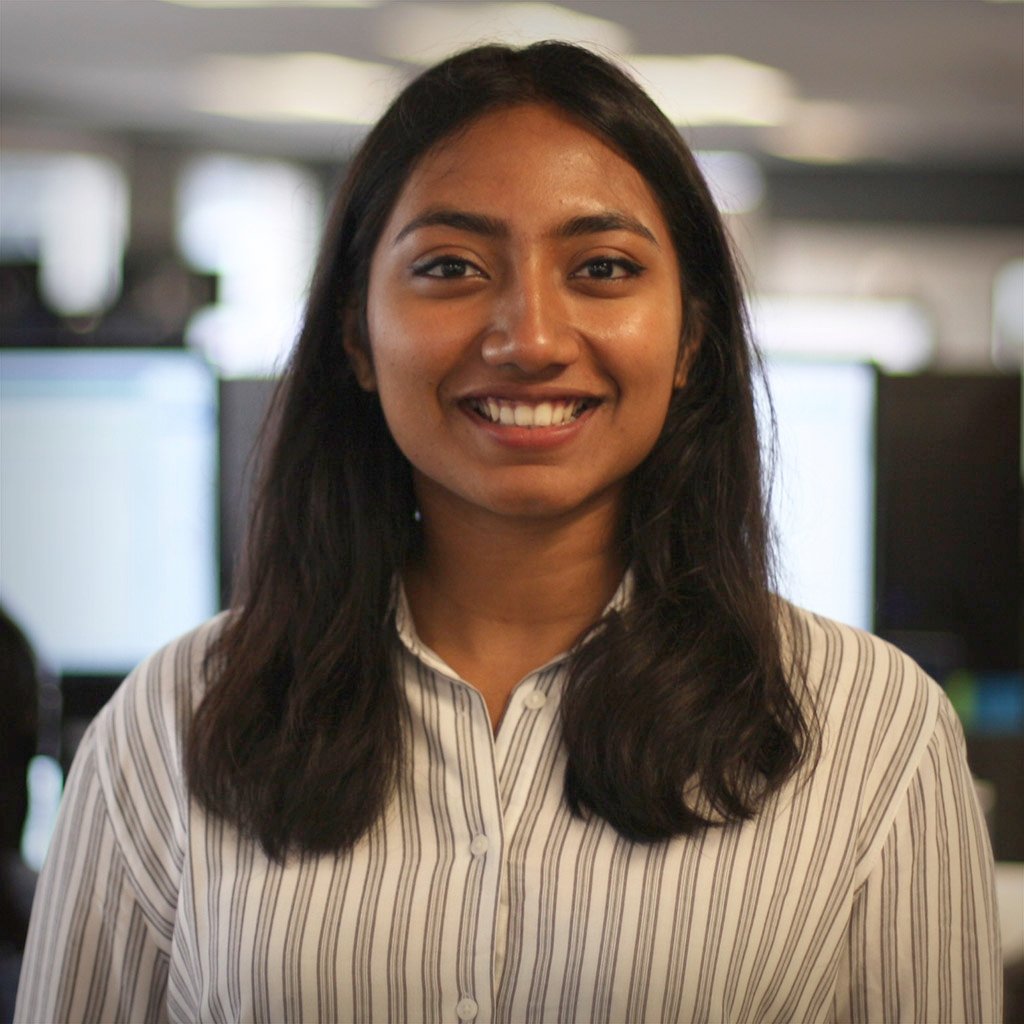 Hi Community, 
Previously, Smartsheet had two Microsoft Teams applications that serviced three different capabilities, required separate admin consent flows, and requested excessive permissions:
The Smartsheet app (supports the ability to send notifications and search for Smartsheet items within Teams)
The Smartsheet Tabs app (allows users to add Smartsheet items as tabs within a Teams channel)
We are excited to share that we have streamlined the admin consent flow of the Smartsheet Integration for Microsoft Teams and addressed your privacy and security concerns by:
Consolidating the discrete Smartsheet apps:  Now, there is only one Smartsheet app with a consolidated consent flow, allowing admins to grant permissions for all the previous capabilities from a single screen.
Reducing the permissions requested: We are only asking for the minimum read-only permissions required for the app to function.
Your current experience using the Smartsheet Integration for Microsoft Teams will be the same. However, if you want to use the Tabs functionality to add new Smartsheet items as tabs within a Teams channel, your Microsoft Teams administrator will need to grant consent to the new consolidated Smartsheet app from Microsoft AppSource, Apps in Microsoft Teams, or the Microsoft Teams Admin Center.
This is a one-time action. 
You may skip the admin consent step and still add the Smartsheet item as a Tab without sharing it with your channel members by publishing it or managing access directly from Smartsheet.
Please note: These changes only apply to Smartsheet for Teams users in the Commercial US instance of Smartsheet. This does not apply to customers using the Commercial EU instance of Smartsheet.
Learn more about the Smartsheet Integration for Microsoft Teams. 
You can also stay informed by Subscribe to receive product release updates for curated news of recently released product capabilities and enhancements for the platform of your choosing, delivered to your inbox. As new releases occur, you will receive a daily email with news of what's released. (Emails will only send daily, Monday-Friday, as new releases are available).
Cheers,
Lekshmi Unnithan
Senior Product Marketing Manager
Comments