Welcome to the Smartsheet Forum Archives
The posts in this forum are no longer monitored for accuracy and their content may no longer be current. If there's a discussion here that interests you and you'd like to find (or create) a more current version, please
Visit the Current Forums.
Formula HELP!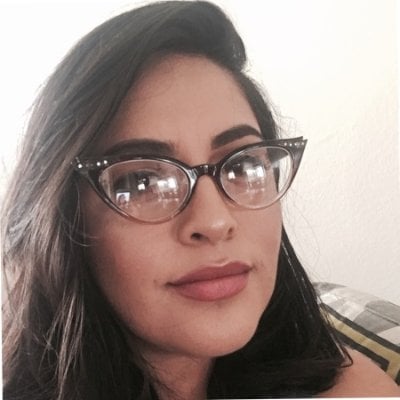 Need Help! I need a few of formulas. 
(1) Formula to automatically populate a due date (2 weeks after start date).
(2) Formula to calculate duration between two date columns. 
(3) Total parent rows (projects) and total based on parent color. 
I'm at the end of my wits! 
Thanks everyone!
Comments
This discussion has been closed.