WorkApps and Web Content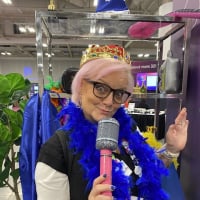 I am finally developing my first WorkApp. I cannot get my pdfs to load. These are sitting in a OneDrive folder. Would this be due to a firewall by my company?
Also, if I am shared to a dashboard as an Editor - Cannot Share, would this be the reason I can't add it as a page to my WorkApp?
Thanks!
Darla Brown
What you meditate on, you empower!
Overachiever - Core Product Certified - Mobilizer - EAP
Answers